Quality graphic design
Our graphic designers create user-friendly interfaces that improve software usability using modern tools and technologies.
3 months to release
Our efficient process ensures on-time delivery, giving clients a competitive advantage in the market.
Cost limit: $24 thousand
Our software development service is priced affordably, ensuring that even startups can access quality products.
We not only create your

website

, we help you with more…
We develop the technology that your business needs.
We go from your idea to

reality
At Zonassoft, we have a solid and reliable methodology for software development.
Requirements analysis
The information necessary to understand the problem to be solved with the software, as well as the needs and expectations of the end user, is collected.
Design
The software structure is created and the user interfaces are designed. It is at this stage that it is established how the software will work and how it will behave in different situations.
Implementation
The software code is written according to the models and specifications defined in the previous phases. This process is carried out by a team of developers.
Testing
Different types of tests are carried out to make sure that the software works correctly and meets the requirements and objectives established in the previous phases.
Deployment
It is where the software is installed and configured in the production environment for use by the end user. Here the software is started up and a final check is made.
Maintenance
Once the software has been delivered, maintenance is carried out to fix bugs, update the software and add new functionality if necessary.
About us

and our passion for technology and innovation.
Welcome to our software development company, where passion and innovation are at the heart of everything we do!
We are a Cuban/Slovakian owned company based in Barcelona that brings together the knowledge and expertise of two different worlds and businesses. We first met while studying in Cuba and discovered shared passion for creating cutting-edge software solutions that leave a lasting impact on the world.

We believe in AI's transformative potential to revolutionize industries and solve global problems.
KNOW MORE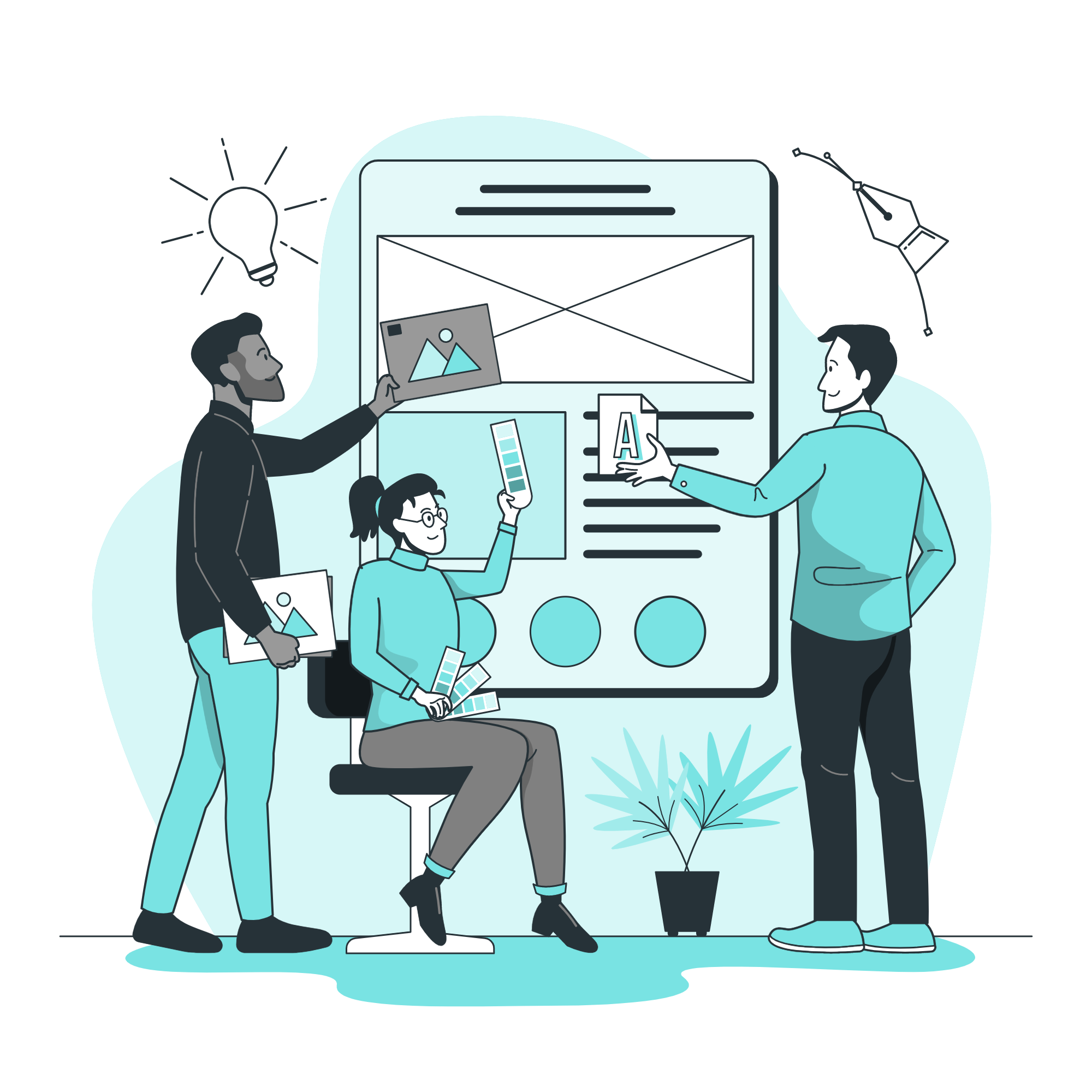 Dive into industry news and trends with

Blog News