Benefits of Internet Business Models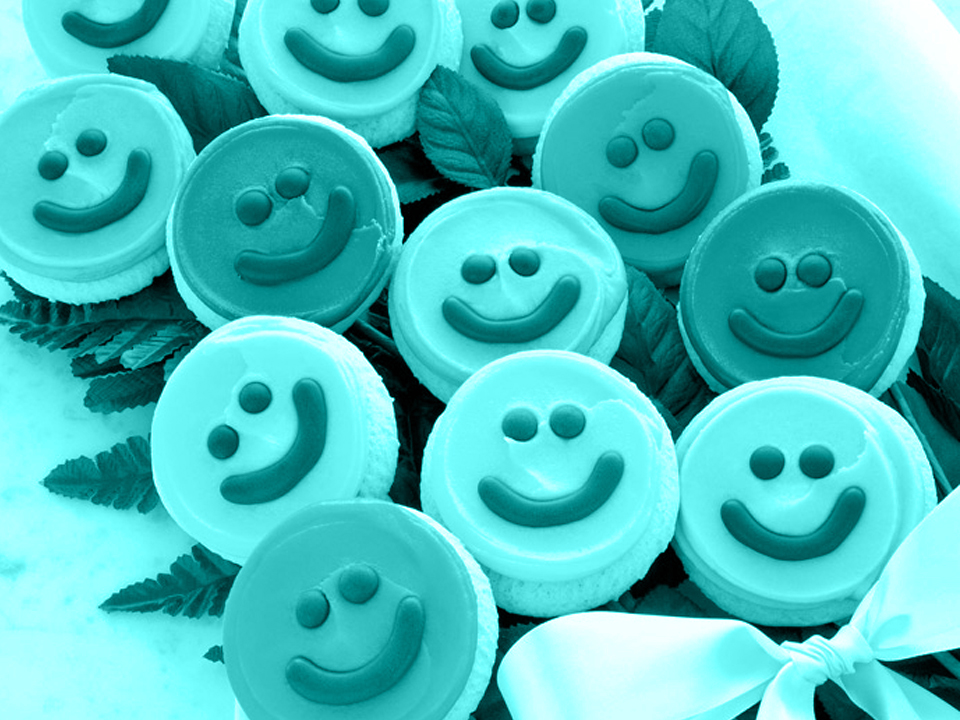 We are in the era of the Internet, and more and more businesses are focusing on this platform.
Businesses that focus on this platform are becoming increasingly profitable due to the ease of reaching potential customers and because it has allowed many companies to take advantage of current globalization, which gives the products and services offered greater visibility.
The Effects of Globalization: Business on the Internet
Web-based businesses are becoming more abundant, and they are extremely profitable and simple to operate with minimal knowledge, and can also be very economical, which is important for companies that are just starting out.
Many people still think that web-related technology is too complex to be incorporated into a company, but this is a mistake. Not only is it not as complicated as people think, but it is also one of the most potential forms of business today.
Benefits of Web Visibility for a Brand
If you still have doubts about the advantages of offering products and services in this way, here are a series of advantages that will change your mind:
Low costs. Creating a platform on the Internet from scratch costs less than people think, from being able to make your first website yourself or with the numerous applications that web hosting providers offer to hiring a freelance service provider who will charge you for creating the portal. You can also create a simple website and gradually improve it in a productive way.
Marketing. Advertising through the network is increasingly established and it is easier to reach more potential customers than through traditional forms of communication such as print media or radio. You can make your brand known to more people in less time.
Knowledge. You do not need to have a lot of knowledge to start this new adventure. There is a lot of information that will help and guide you through the process so that you can benefit from it like many others have done before.
Growth. Contrary to what was initially thought, the network is growing by leaps and bounds every day, and its limit is still not clear. Therefore, you have to understand that it is not yet fully exploited, that there is room for your company, and that there are still many users who are potential customers.
Automation. People are increasingly making purchases through websites because they offer the convenience of buying what they need from home or anywhere else. It is no longer necessary to go to a physical location. Don't miss out on the opportunity.
Possibilities. A very attractive and motivating fact is that the Internet has made more millionaires in the last decade than those that emerged in the previous 100 years. Many of the world's richest men are so thanks to this new form of market.
In conclusion, the internet has become the great gateway for businesses to reach more people quickly and efficiently. With the rise of globalization, web-based businesses have become increasingly profitable, easy to operate, and economical, making it an excellent option for companies just starting out.
Creating a platform on the internet is not as complicated or expensive as people think, and there are many advantages, including low costs, marketing opportunities, access to knowledge, potential for growth, automation, and endless possibilities. By embracing this new form of market, companies can benefit from increased visibility, improved customer reach, and the potential to achieve great success.
So don't wait any longer, start exploring the world of internet business and see what it can do for your brand.