User experience (UX) and interface

design solutions

for digital platforms
At Zonassoft, we specialize in designing attractive and user-friendly user experience (UX) and interface solutions. Our goal is to create digital solutions that meet the needs of our clients and provide an optimal experience for end-users.
User research

Before starting any design, we conduct thorough user research on their needs and behaviors. We use this information to inform the design and ensure that the user experience is optimal.
User interface (UI) design
We create attractive and user-friendly designs for the different screens of the application or website. We ensure that the design is consistent and coherent throughout the platform.
User experience (UX) design
User experience (UX) design: We design the entire user experience, from navigation to interaction with interface elements. We ensure that the experience is intuitive, efficient, and satisfying for the user.
User testing
We conduct usability testing to check the effectiveness of the design and identify areas for improvement. We use the results of the tests to make adjustments to the design and improve the user experience.
Implementation and launch

We implement the final design on the platform and launch the application or website. We ensure that everything works properly and that the design looks and feels as it was designed.
Continuous optimization

We monitor the performance of the design and make continuous adjustments and improvements to optimize conversion and enhance the user experience.
The opinions of our satisfied clients
Discover how we have helped our clients achieve their goals.
Working with Zonassoft on our website's UX/UI design was a game-changer for our business. The team was able to truly capture our brand's essence and translate it into a stunning design that connects with our customers. We couldn't be happier with the end result!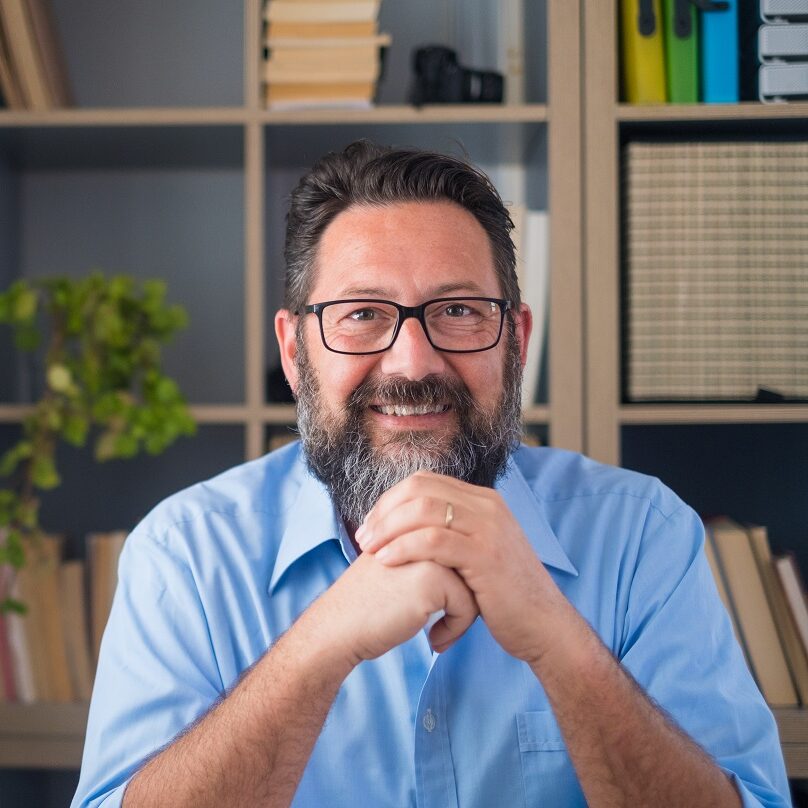 John Smith
ACEH Company
I knew that having an attractive and user-friendly website was crucial for my small business to stand out in a crowded market. Zonassoft's UX/UI design service exceeded my expectations. They created a website that not only looks amazing, but is also incredibly easy to navigate for my customers.
Mack Johnson
Zpartix
I hired Zonassoft to help me improve the user experience in my mobile application, and I couldn't be happier with the outcome. The UX/UI design team was able to quickly identify pain points and provide effective solutions. My users are now more satisfied than ever with the app's user experience.
Xavier Pladevall
Fahrenheit Consultors SL
Request a free cost analysis