Custom Web Development Solutions can Boost Your

Online Business


At Zonassoft, we understand that a strong and effective online presence is crucial to the success of any business in today's digital world. That's why we offer custom web development services to help you create an impressive and engaging online presence that reflects your brand and allows you to connect with your audience.
WordPress
We provide custom WordPress web design and development services for a powerful online presence. Our team creates unique websites that align with your brand and business objectives, covering basic informational sites to complex e-commerce solutions.
Shopify
We specialize in custom Shopify online store creation, assisting you in design, development, and customization to achieve your business objectives. Our team of experts guides you in every step, including template selection, store setup, and payment gateway integration.
Code
We create custom Shopify stores to meet your business needs. Our experts design, develop, and customize an engaging and easy-to-use store, guiding you through the process from template selection to payment gateway integration.
The web development process at Zonassoft:

Step-by-step towards success
At Zonassoft, we believe that the success of a website not only depends on its visual design, but also on a rigorous and well-planned process. To ensure the quality and effectiveness of our web development projects, we follow a step-by-step process that allows us to meet the requirements and expectations of our clients.
Full cycle
Here are the main aspects of this process so that you can have a clear idea of how we work.
Product and Competitor Analysis
We begin by conducting a detailed analysis of your company and your competitors to understand your needs and objectives.
Design concept
Then we work on the design concept, establishing the structure and visual appearance of the website.
User interface/User experience (UI/UX) design
Once the design concept is established, we focus on user interface (UI) design, ensuring that navigation and user experience (UX) are intuitive and appealing.
User interface (UI) kit
We create a custom user interface (UI) kit to ensure that the design and user experience are consistent throughout the website.
Development
Once the design is approved, we move on to the development phase, where we program the website and tailor it to your specific needs.
Working application
After completing the development, we test the website to ensure that everything is functioning correctly and that it adapts to different devices and browsers.
Quality control
We perform thorough quality control to ensure that the website is secure, fast, and free of errors.
Stable product
After the quality control phase, your website is ready to be launched to the public as a stable product.
Post-launch maintenance and support
After the website is launched, we offer ongoing support to ensure everything runs smoothly and the website is updated and secure.
Opinions of our satisfied customers
Discover how we've helped our clients achieve their goals.
Zonassoft created a custom WordPress plugin for me to conduct and manage surveys on my website, meeting all my needs. Their professional team worked closely with me to understand my objectives. Highly recommended.nassoft to anyone.
Xavier Pladevall
Acció Preventiva
Zonassoft is our go-to for high-quality, custom web development that meets our specific needs. Their team actively listens and works closely with us to deliver excellent results that exceed our expectations. We trust their expertise and professionalism.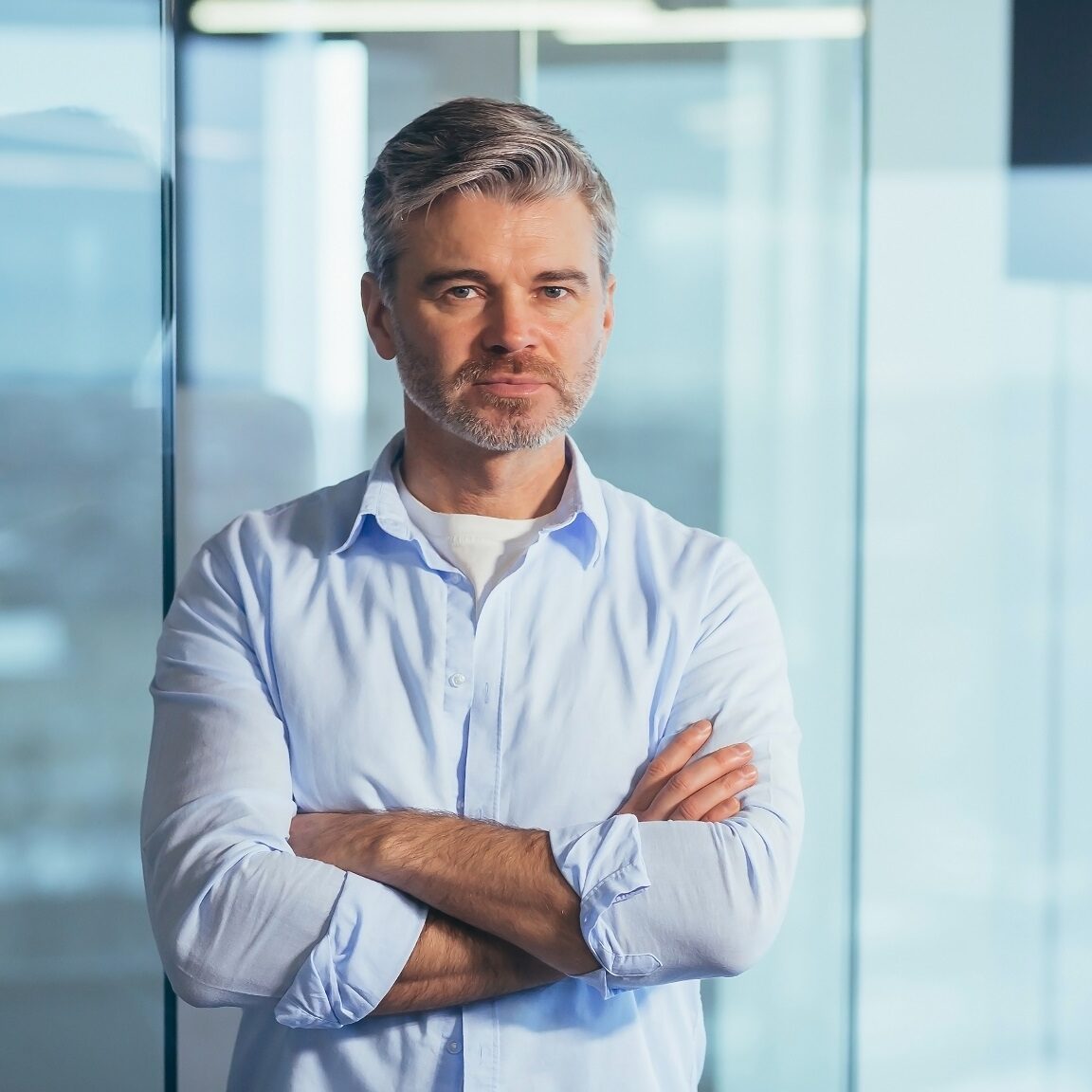 Steve Miller
Roll & Phill
Zonassoft helped our esoteric center bring the tarot and other esoteric elements to the digital world, reaching a wider audience and offering a unique experience. Their team understood our needs and provided custom solutions to create our video game group.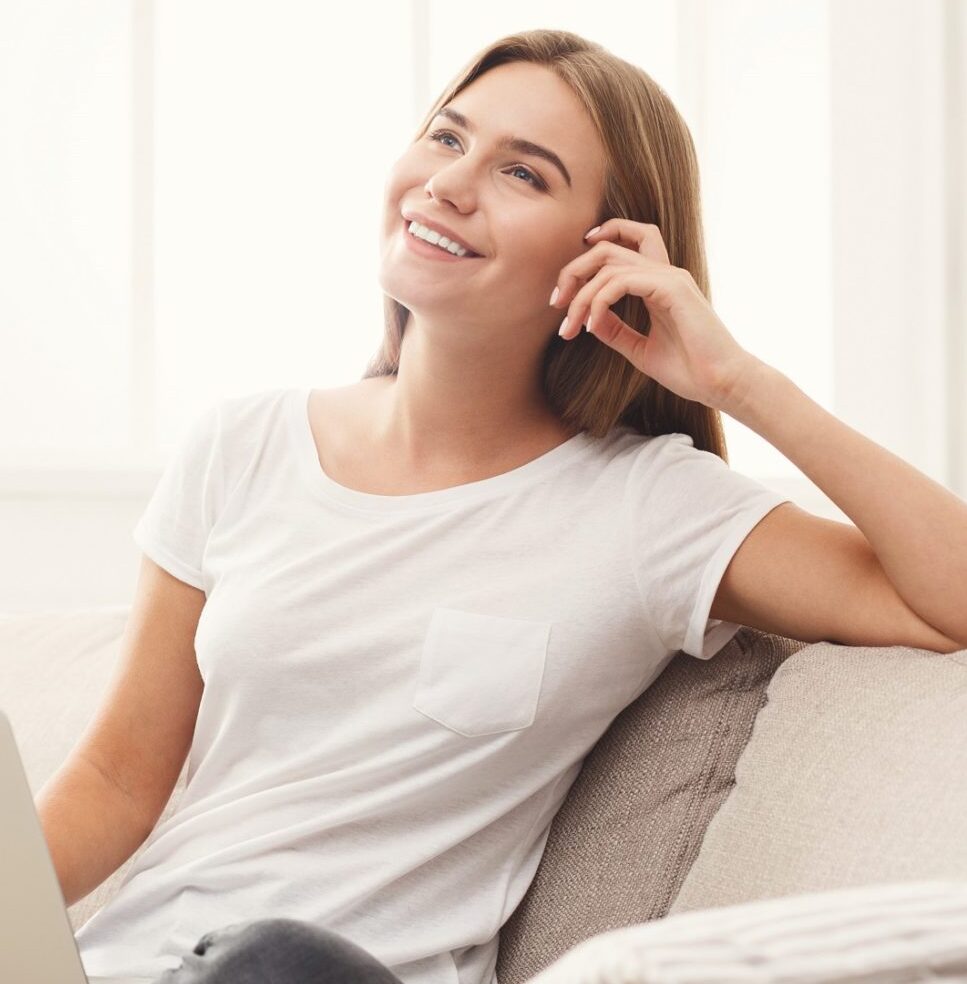 Marisa
Centro Esotérico Destino
The digitization is changing the world!
The following percentage data demonstrates the importance of having a well-designed and high-performing website to establish a strong online presence.